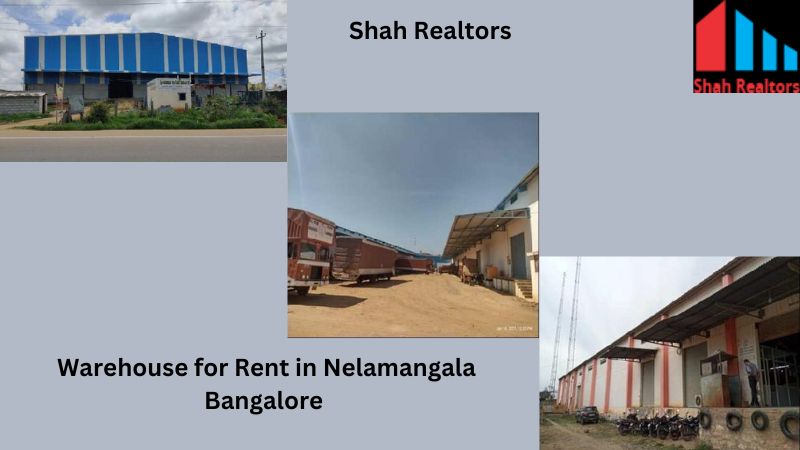 It is critical to realise that not all warehouse spaces are created equal if you are looking for warehouse space to rent. You should choose a warehouse space that is a good fit for you and your company. Do not forget to do some prior research in order to avoid wasting time, money, and disappointment later on.
Many uses, such as storage, production, and distribution, are possible for warehouse and industrial space. Make sure you comprehend the facility's intended use and ask the landlord and listing agent pertinent questions. The space you require is available in a warehouse for rent in Nelamangala, Bangalore. Each Industrial property you consider have its own unique set of requirements and responsibilities.
Look At Your Storage Usage
Certain landlords have a specific method for calculating square footage. Verify their calculations to check what they are including and whether they are being performed. The ideal situation would be to just pay for the space you really occupy. Some take measurements from the outside of the warehouse. While some landlords try to include the area beneath the building's drip lines.
The cubic square footage of a factory must also be taken into account in addition to the available square footage. The height of the ceiling is relevant in this situation. Enough vertical space must be available if you need to stack objects, cartons, or pallets. It makes no sense to pay to rent space with a high ceiling if you do not need stacking room.
Vehicle Parking
A few landlords try to charge renters for the upkeep of parking lots (whether they are made of asphalt or concrete). Employee parking, deliveries and pickups, overnight parking, and regular use are just a few uses for parking lots. As a long-term expense and a component in determining possible property value, parking area repairs should be the landlord's responsibility.
For your business to function, the parking lot must be sufficiently large. The parking area needs to be large enough to accommodate tractor-trailers. This is an important factor if your business depends on deliveries from these types of trucks. In the event that it is required, confirm that trucks and other vehicles may park there overnight.
Charges for Operations
Regular storage operations involve several expenditures, and it is crucial to know if these are covered by the lease. Take a look at what your contract covers and what it does not, including things like taxes, and roof repairs. These expenses may fall under your purview as the tenant in part or in full. Ask about the regular maintenance fees.
Warehouse for rent in Nelamangala Bangalore can accommodate your volume and keep the products safe in the interim. Although it should not be, price will eventually become the main objective. Compare pricing for the services you require once you have reduced your list of potential vendors to two or three.
Conclusion
Operating a warehouse is different from operating a typical office building. Basic conveniences like access to public transportation, and men's and women's restrooms, break facilities, are the key factors. Your inventory management system, such as Digital Warehouse, or warehouse management software (WMS), involves the usage of the internet. Hence, you should also confirm whether high-speed internet is offered at that site.