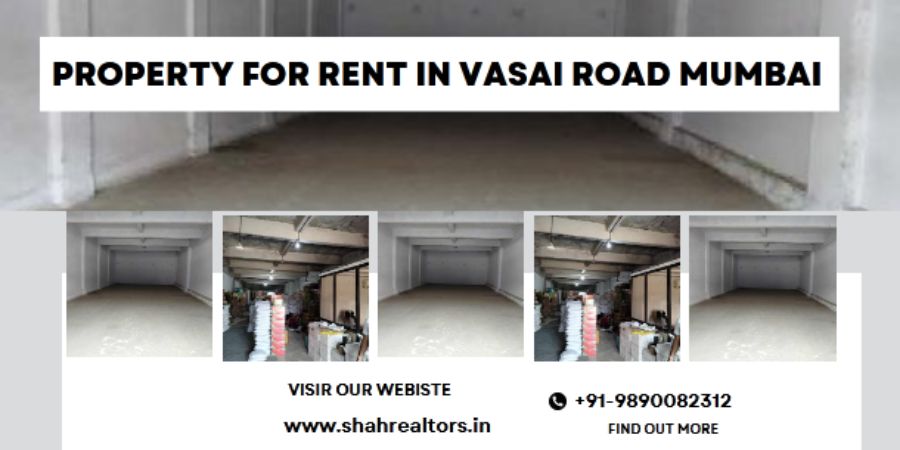 Renting is a process where you can hire any residential plot or flat for residential or commercial purposes. In renting, payment is made for the temporary use of goods and services. When you rent, a house tenant has to pay the rental amount to the landlord to use the property for a specific period.
Owning a home may be a lifetime investment that requires a considerable amount. But everyone can't rent a house in such a situation. But many people rent a house for their financial circumstances. You can get a property for rent in Vasai Road Mumbai at an easy consideration if you choose an authentic real estate broker.
Reasons for Renting a House
Renting a house is better than owning a house for the following purposes-
1. No Repairing Cost- The tenant should not expense their money for repairing the rental property. The landlord should carry the expense to improve the physical structure of the building.
2. Access to Amenities- Access to the amenities would be a substantial financial benefit. Luxurious amenities such as a pool, playground, fitness centre, and conference hall can give a unique facility to the tenant. In addition, it does not cost any additional charge. Therefore, it is beneficial for a tenant.
3. No Real Estate Tax- No real estate tax tenants do not have to pay the property tax. However, real estate can be a burden for homeowners; thus, landlords have to pay property tax per the estimated property value.
4. Zero Down Payment- Many landlords demand a security deposit when renting the property. The security deposit amount should be equal to one month's rent. This deposit is returned to them when they move out.
5. The Flexibility of Living- Tenants can live anywhere without restrictions for their professional or personal requirements. It is essential for the tenant.
Process of Choosing a Rental Property
One should consider the following factors while choosing any Property for rent in Vasai Road Mumbai-
• If you are looking for a property, try to choose a property in a secured area that can fulfil your criteria. Online listings can help you to choose the property quickly. This listing property consists of the proper size of bedroom, bathroom, kitchen, and living room area parameters.
• Try to choose the best rental property among different types of rental property. Always takes care of the condition of the rental property. For example, check the flooring, air conditioning, heating, light fixtures, and effectiveness of other appliances.
• After selecting your preferable rental property, it is time to understand your financing options. Calculate your budget when determining whether a property is in your budget.
• Assessing the safety of your rental property is essential. Check the safety features to consider the outside lighting and security camera for your ultimate safety.
Try to consider these essential tips while renting a property. Property for rent in Mumbai is available at easy consideration. But try to choose the best property as per your requirement. You can search several online sites to choose the best property for rent in Vasai Road Mumbai.